I have not been keeping up with the internets very well. I will be back to your regularly scheduled linkspams soon enough.
Good news: I went to Key West for four days. It was gloriously sunny and beautiful and I didn't even mind that I was technically there for work.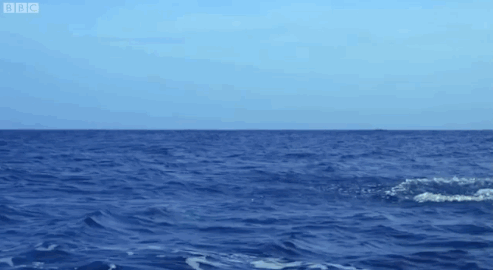 Bad news: My Crohn's clinical drug trial was less effective than I'd hoped, so I dropped out and immediately got INFINITELY WORSE. Now waiting out the 30-day washout period before I can start a new trial.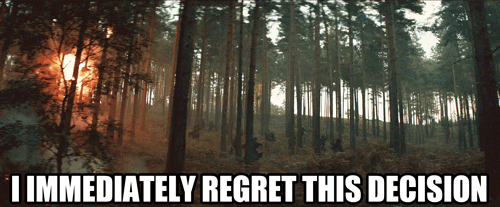 Good news: Lost 10 pounds in a week.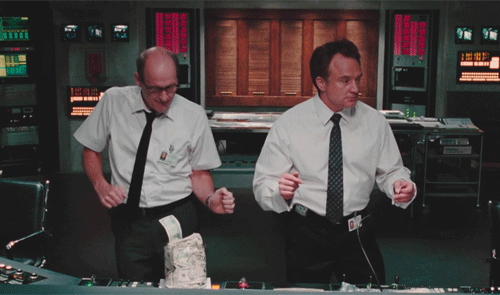 Bad news: HOLY FUCK ANOTHER MONTH OF THIS.